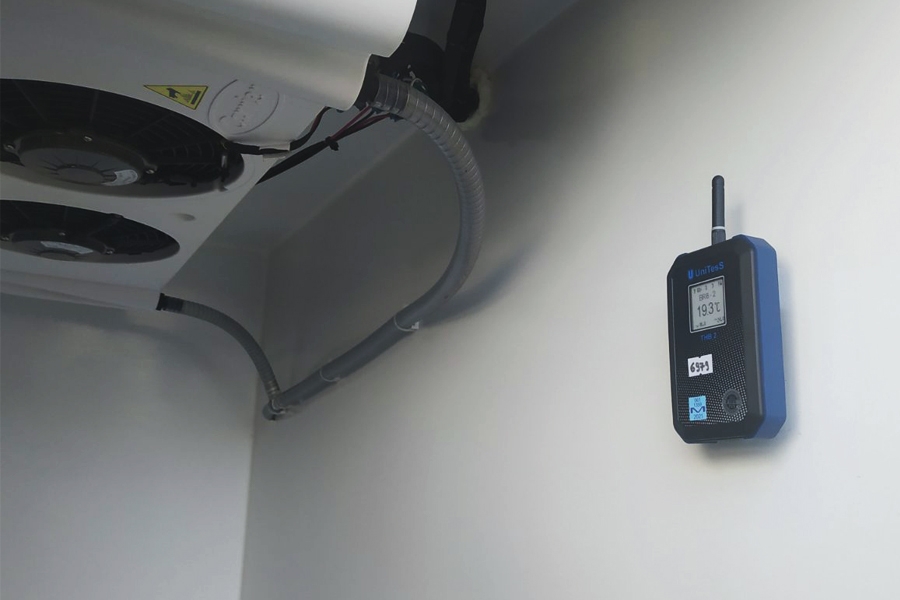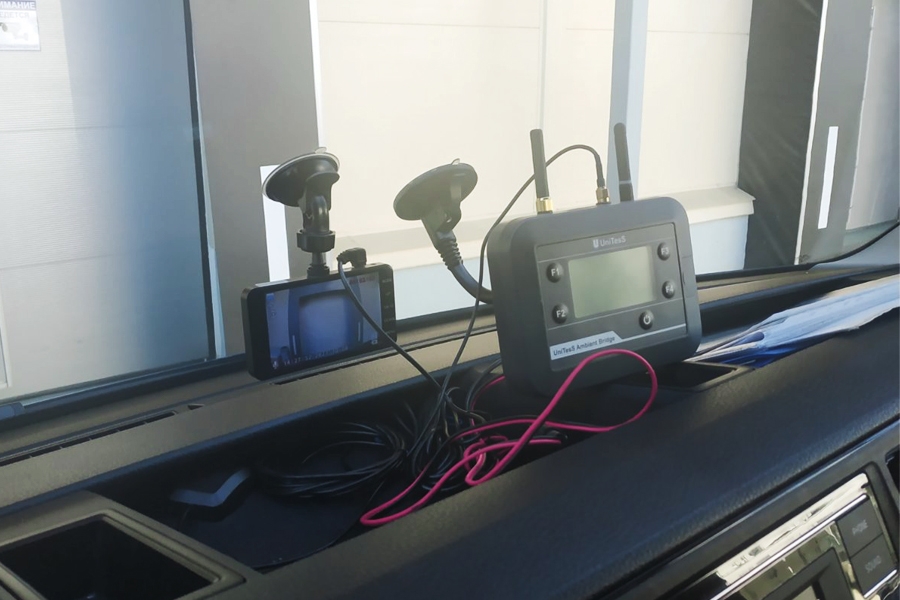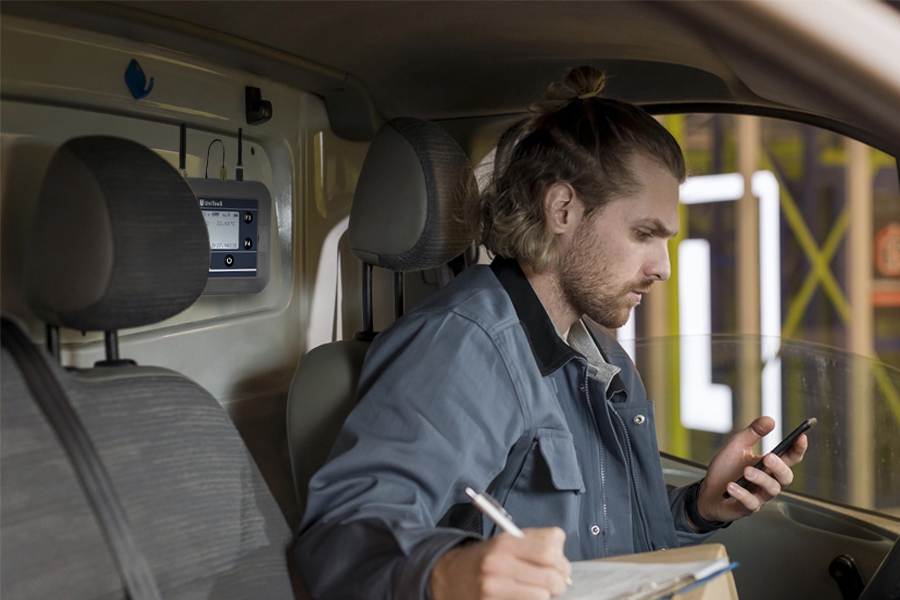 Refrigerated vehicles are crucial for the storage and transport of time- and temperature-sensitive pharmaceutical products.
A part of the overall «cold chain», temperature-controlled transport lowers air and product temperatures and/or controls relative humidity to preserve drugs; spoiled medicine can have negative effects that can seriously harm health and well-being.
Refrigerators and freezers should be equipped with calibrated temperature monitoring devices — appropriate to the level of risk and ideally capable of continuous recording.
Transport should be equipped with alarms to indicate temperature excursions and/or refrigeration failure. Note that temperature control is of great importance throughout the entire logistical process.
The UNITESS AMBIENT system meets all of the above requirements.