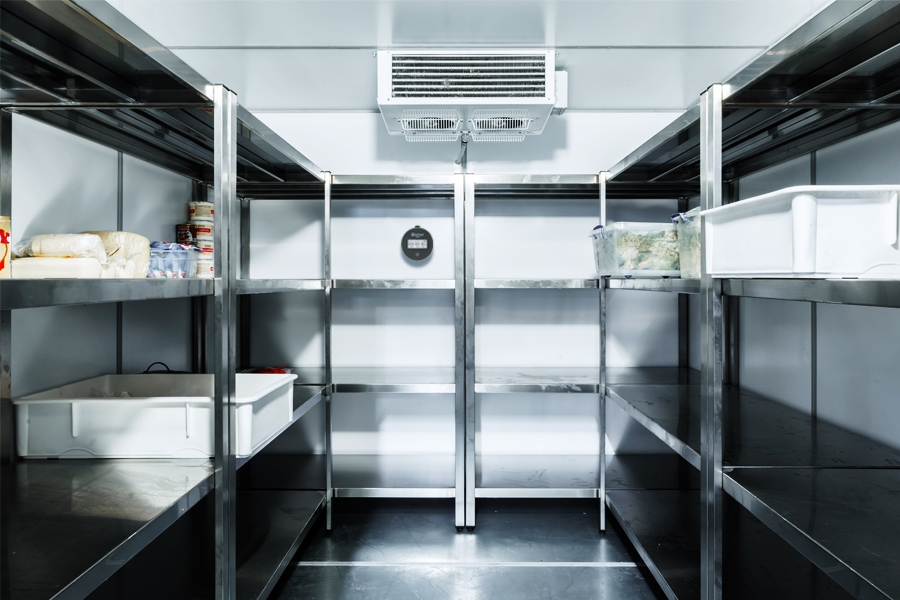 Humidity control in cold rooms and storage areas is notoriously difficult.
Even if you're based in a relatively dry country, you'll have a humidity level of 30-40% RH. This is especially true for medicine cold rooms operating at 2-8 °C and cold rooms used for fruits or vegetables that are below 10 °C.The problem is particularly serious for cold storage operating at temperatures between 0 °C to 15 °C.
Humidity control in the cold chain is key to eliminating product damage and maintaining a safe working environment.
With UNITESS AMBIENT, you'll be able to decrease the storage humidity levels effectively – no matter where you are.