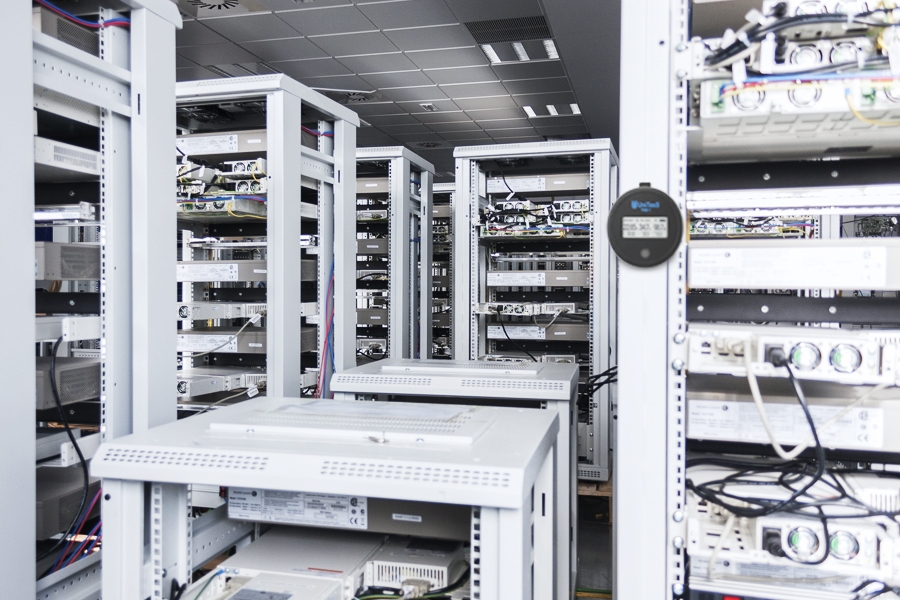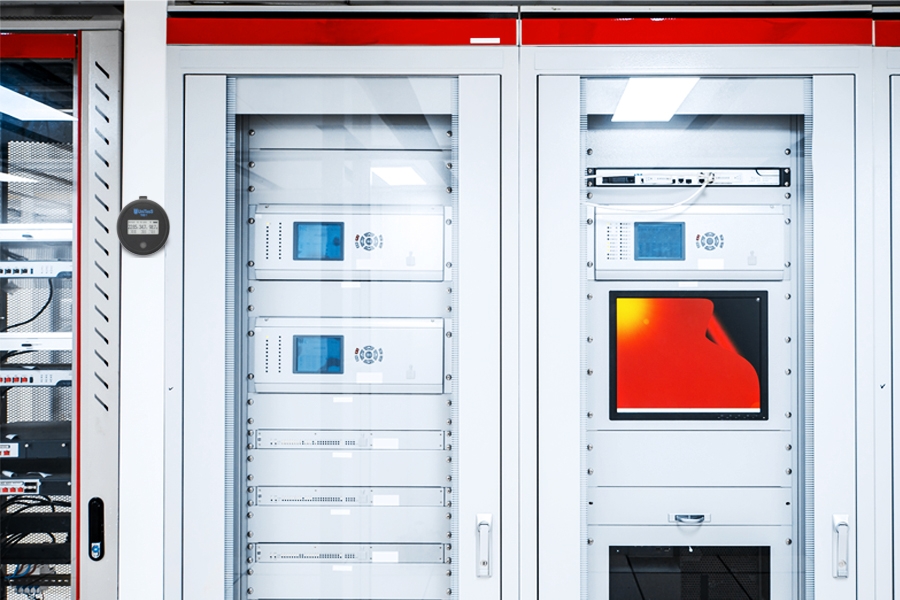 30% of all downtime issues, data loss, and other damages organizations face are caused by various environmental factors.
UТITESS AMBIENT helps you seamlessly monitor server rooms, data centers, and other IT/technology facilities.
When environmental factors such as temperature and humidity exceed your set limits, the system notifies you right away — allowing you to act quickly and confidently on the problem.