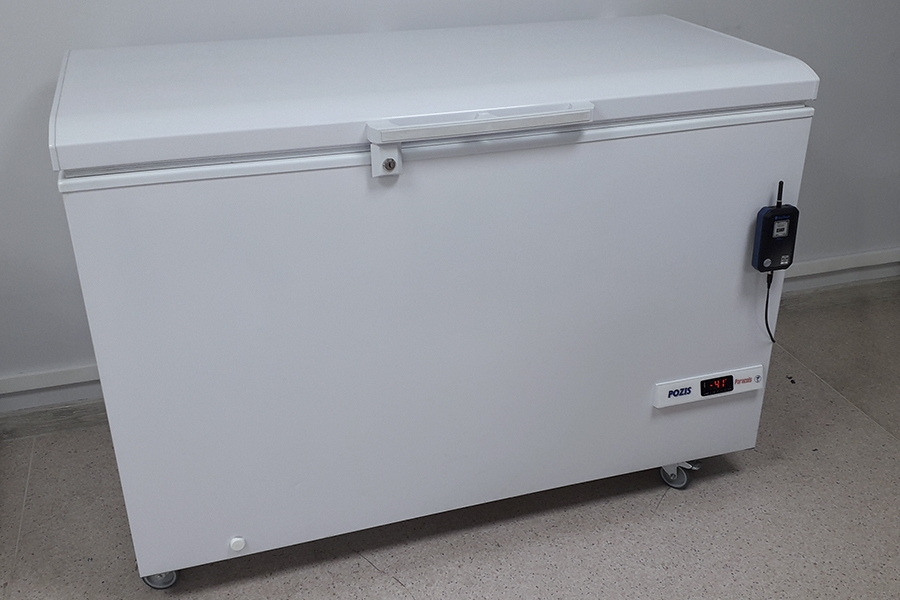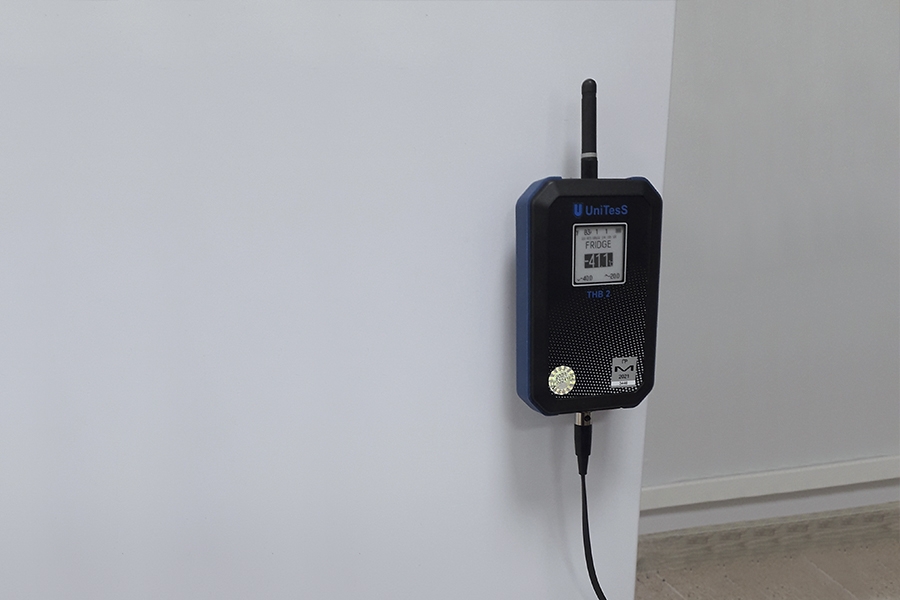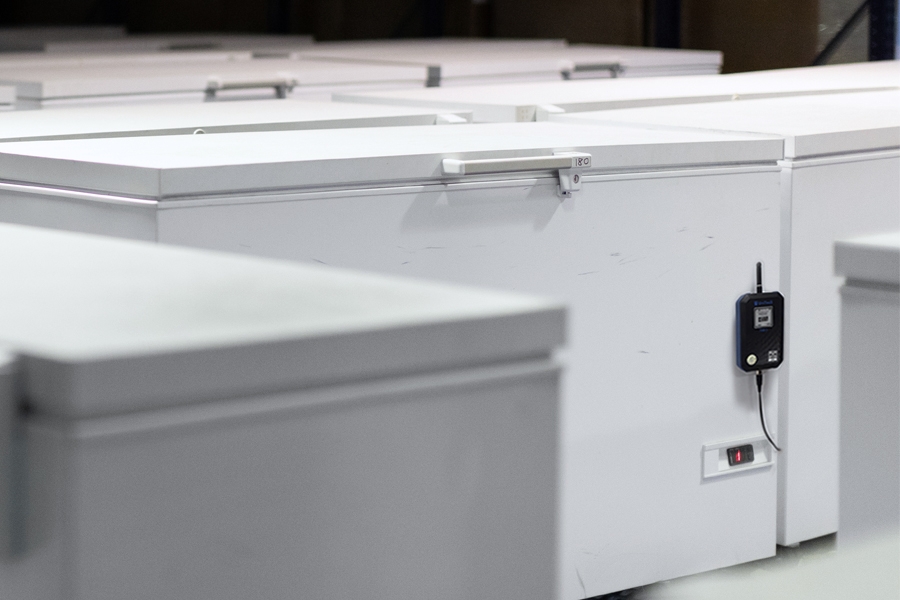 According to the study of logistic risks, more than 20% of all deliveries reach their destination with a certain degree of damage or spoilage.
With UNITESS AMBIENT monitoring devices, you can monitor temperature and ensure it remains within predetermined ranges. The system allows you to maintain the temperature integrity of your refrigerated goods throughout the whole distribution cold chain. The built-in IoT sensors provide accurate data on your product's temperature, humidity, and location.
UNITESS AMBIENT is a turnkey solution able to seamlessly integrate into third-party transport logistics systems. With us, you can track temperature, humidity, moisture-sensitive assets, and much more — all in real-time.