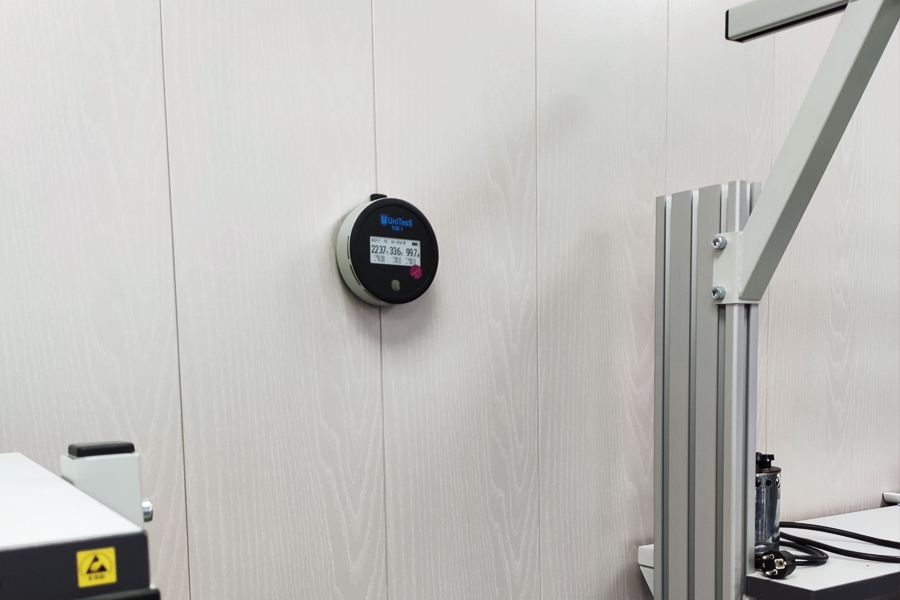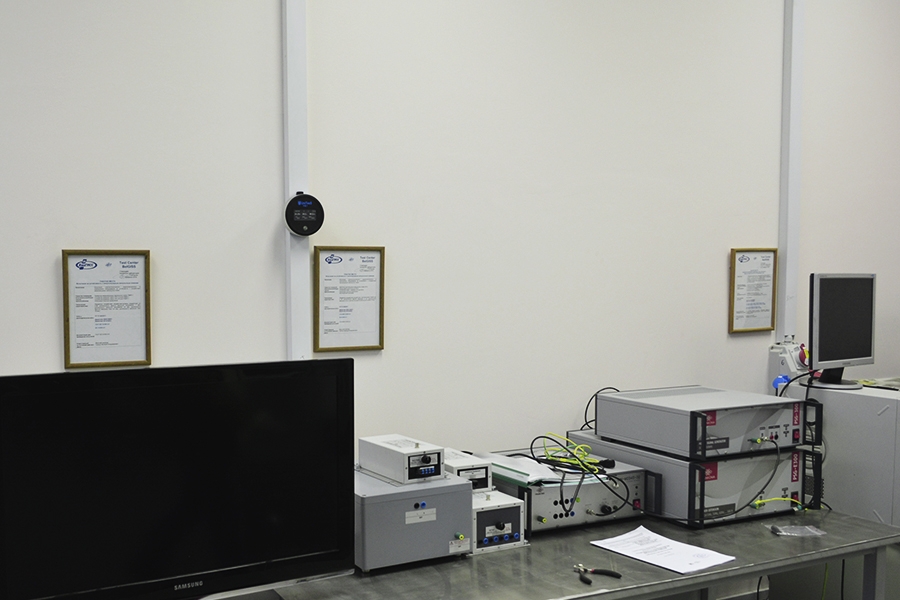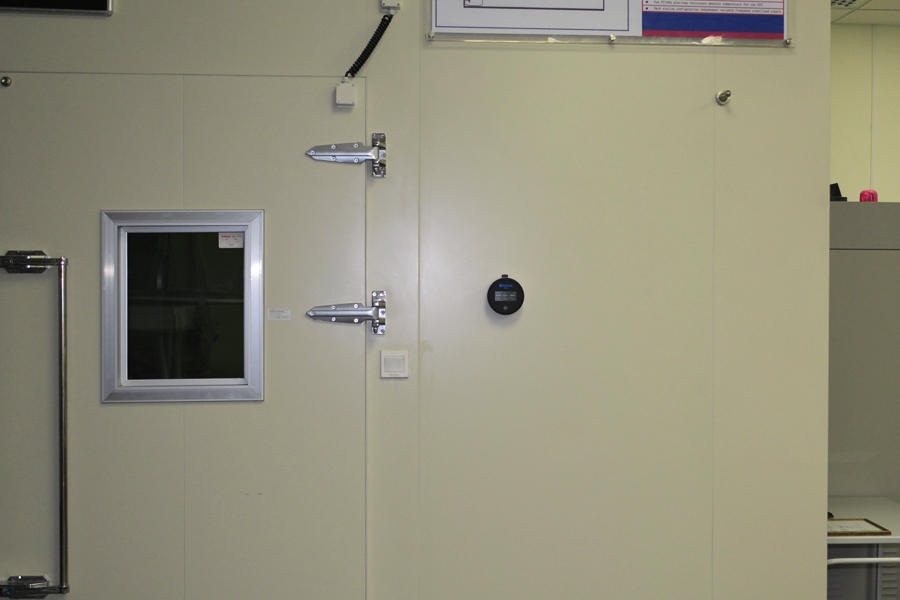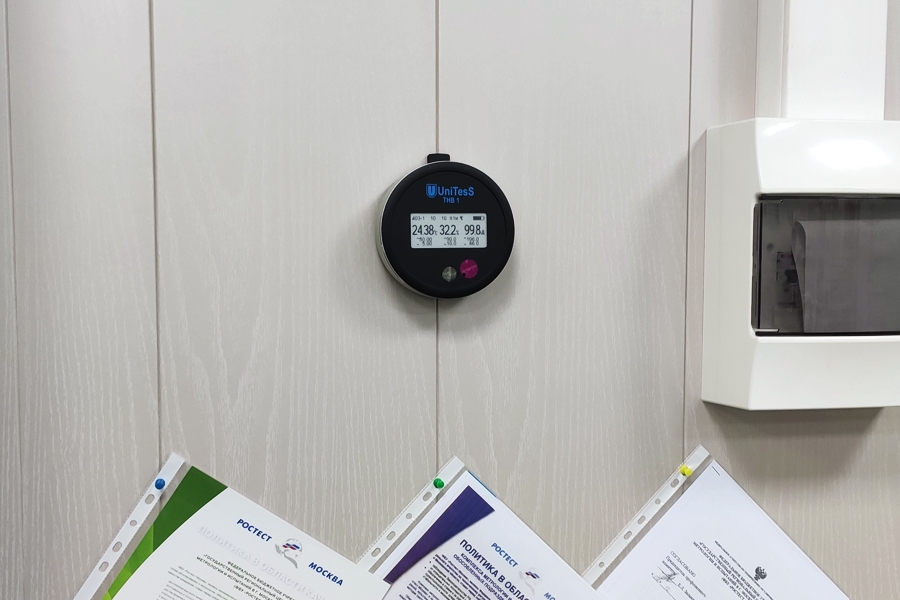 ISO/IEC 17025 is the global quality standard for testing and calibration laboratories. It's regarded as the basis for accreditation from an accreditation body. As per the standard, environmental conditions such as temperature fluctuations, humidity, and electromagnetic interference should be thoroughly monitored and controlled.
Key points:
Environmental conditions should not adversely affect the required quality of tests. For instance, equipment should operate within the manufacturer's specifications for humidity and temperature.
The laboratory should monitor, control, and record environmental conditions. Special attention should be given to the following factors: biologic sterility, dust, electromagnetic disturbances, radiation, humidity, electrical supply, temperature, sound, and vibration. Tests should be stopped when the environmental conditions are outside specified ranges.
UNITESS AMBIENT monitoring system offers:
Significant savings in operating costs in comparison with other methods of recording measurement conditions;
Low-cost ownership due to easy-to-perform network scalability;
You always know what's happening in the laboratory, even in the event of a power outage or network downtime.
Reduce the risks of imprecise measurements and failed audits in your laboratory with the UNITESS AMBIENT system.