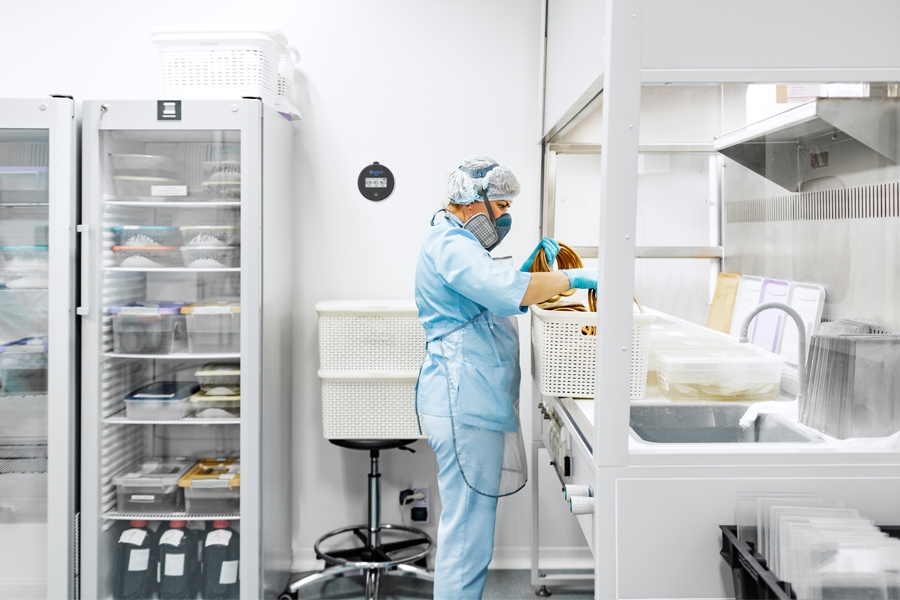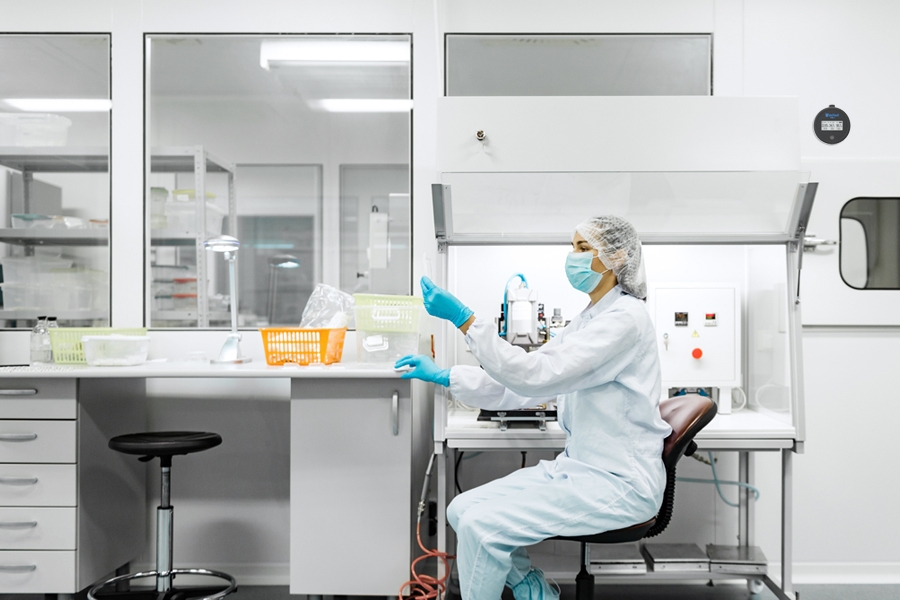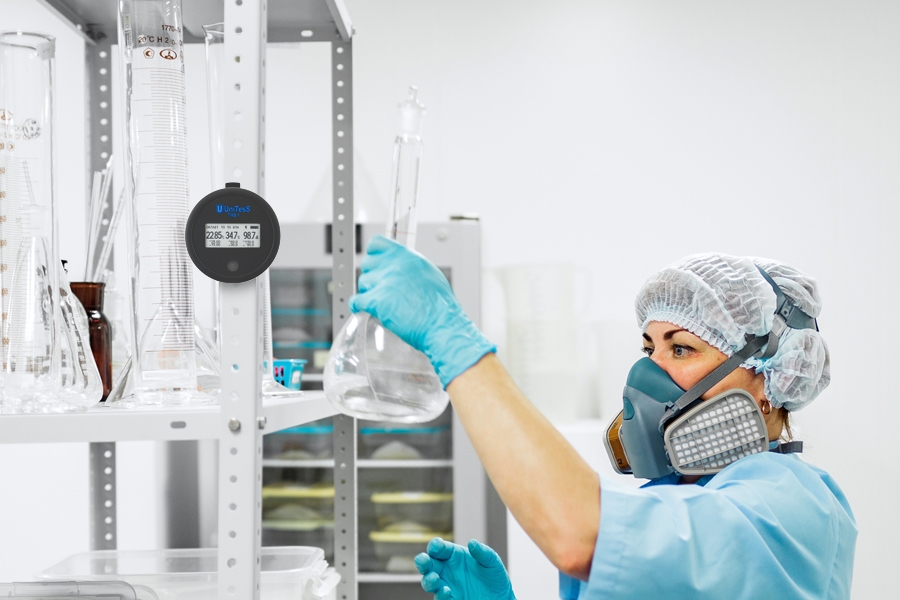 Monitoring of temperature and humidity in labs and their storage and cooling areas ensures process stability and repeatability.
Test procedures in life science laboratories require reliable measurements and documentation of external environmental factors. The implementation of the UNITESS AMBIENT system is the most convenient way to monitor and track those variables.
With our help, you'll be able to determine whether refrigerated containers were exposed to environmental fluctuations in temperature or humidity — and, thus, validate and improve storage and transportation methods.
UNITESS AMBIENT helps you stay in the know of what's going on in your biotech facility, laboratory, research center, or pharmaceutical industry operation — no matter where you are.